Heritage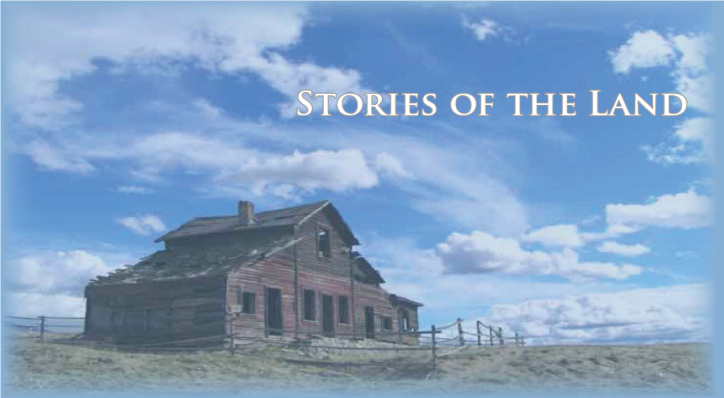 Celebrating Heritage in the RDOS
The RDOS Board recognizes the tremendous value and diversity in historically and culturally significant buildings, structures, districts, and landscapes, along with intangible heritage.
Guided by our Regional Heritage Strategic Plan, the 2017 heritage program is focused on increasing recognition and awareness of heritage sites throughout the region, and supporting community groups in ongoing heritage conservation activities.
Regional Heritage Strategic Plan
Completed in 2015, the RDOS Heritage Strategic Plan identifies a broad range of heritage values and resources in the Regional District and suggests strategies that can be implemented to protect and promote the heritage of the area.
Community Heritage Register
The RDOS Heritage Register is the cornerstone of the region's heritage program. It provides an inventory of sites in the RDOS that have historical, cultural, spiritual, ecological, economic, aesthetic, scientific, or educational worth to past, present and future generations. RDOS staff will be organizing heritage workshops throughout the year to bring community members together to identify and nominate heritage sites throughout the region. 
Public Education and Outreach
The RDOS is always seeking to help increase the visibility of the region's significant historical sites, and increases public awareness of our shared regional heritage. To take a virtual tour of heritage sites in the RDOS, check out our StoryMap feature.  
Support for Community Heritage Groups
The RDOS works in partnership with a number of heritage groups to provide support in grant writing, interpretive signage and promotion of local events. If you have a heritage program or event that you would like advertised through the RDOS, please email:  planning@rdos.bc.ca.