Animal Control

and Licensing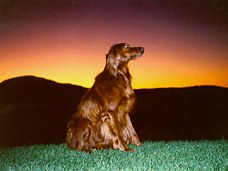 The Regional District Okanagan-Similkameen has established rules and regulations to control pets and other animals within Electoral Areas A, B, C, D, E, F and G - [Osoyoos Rural, Cawston, Oliver Rural, Kaleden/Okanagan Falls/Apex Mountain Resort, Naramata, Okanagan Lake West/West Bench, Rural Keremeos/Hedley].
These rules have been established by the Regional Board through bylaws to provide for the enjoyment and protection of the regional district's general population. Enforcement of the animal control bylaw and regulations for the Regional District Okanagan-Similkameen has been contracted as follows:
Electoral Areas A, B, C, D, E, F & G:
City Animal Shelter
2330 Dartmouth Road
Penticton, BC 
Contact Elizabeth Bigg
Phone:  250.492.3801
Email: dogs@penticton.ca
Should you have concerns related to animal control please contact the animal control contractor.
General Information
General information related to animal control and licensing within the Regional District of Okanagan-Similkameen is outlined below.