Business, Multi-Family and Events Recycling
RDOS Recycling Toolkits
For Business, Multi-family Buildings, and Festivals & Events
The RDOS has created three toolkits to help businesses, multi-family buildings, and festivals & events to set up and maintain successful recycling programs.
These toolkits include helpful and useful guidance, best practice examples, and free resources for anyone to use. Links to additional resources are included below.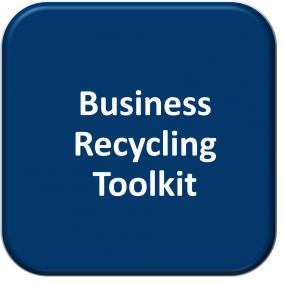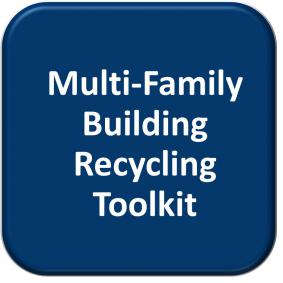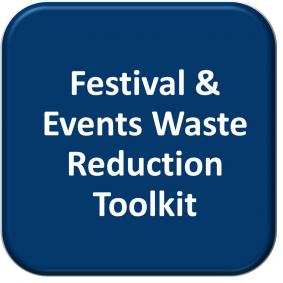 Links to Additional Resources
Background:
It has been found that landfills throughout the RDOS contain a significant amount of paper and other recyclable materials, most of which come from business and multi-family buildings. These materials break down over time and create greenhouse gases (GHG) including methane, contributing to global climate change.
The RDOS has a goal to reduce GHG emissions by 10% from 2009 levels by 2020. Improving recycling rates is one of the important ways to meet this goal.
These toolkits were created by GreenStep Solutions for the Regional District of Okanagan-Similkameen. Acknowledgements: We'd like to give special thanks to the key resources that were used to create this toolkit, including: The City of Calgary, Metro Vancouver, and Recycle for Scotland.