Awards and Recognition

2003 Best Local Government Website Award
On September 24th, 2003 the UBCM (Union of BC Municipalities) presented the RDOS with an award for the Best Local Government Website in the Regional District category. For more information please click here.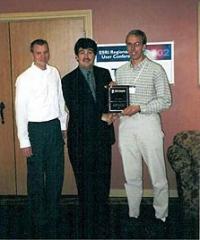 2002 Innovation in Geographic Information Systems
On October 8th 2002, the RDOS was presented with an Award of Excellence at ESRI Canada's Annual Regional User Conference in Kelowna. For more information click here.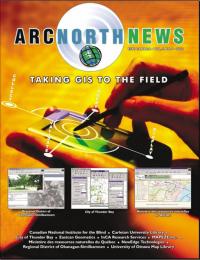 2002 ArcNorth News Publication
The RDOS field GIS applications was the cover article in ArcNorth News, and ESRI Canada publication on GIS. To read the article, click here.